Posted by: Lars Anderson, Director, Public Affairs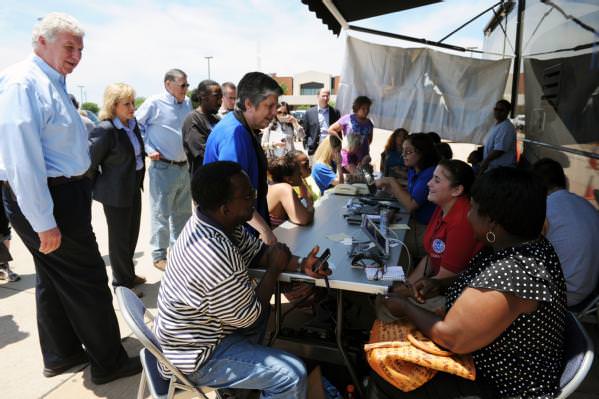 Our thoughts and prayers remain with the families and communities affected by the tornadoes in Central Oklahoma. We continue to coordinate the federal response efforts in supporting our state, local, and tribal partners on the ground. Here are a few quick updates on what's happening now:
We're encouraging those impacted by the storms to apply for FEMA assistance at disasterassistance.gov on their computer or phone, or by calling 800-621-3362. So far, over 2,200 Oklahomans have applied for disaster assistance.
Three Disaster Survivor Assistance Teams are on the ground helping survivors register for FEMA assistance. These teams are using internet-enabled tablets to register people as quickly as possible, as well as to record any unmet needs that affected individuals or communities are experiencing.
Two disaster recovery centers are open near damaged areas so those affected by the tornadoes can speak face-to-face to staff from FEMA and the state. At the centers, staff answer questions about the disaster assistance process or what help may be available.
In addition to the items above, more than 127,000 liters of water and nearly 30,000 meals have been delivered to the state at a Federal Staging Area in Oklahoma City in support of the local response efforts. There are many other actions our federal, state, local, and tribal partners are taking and you can find the latest at fema.gov/OKtornadoes.
We've seen an outpouring of support for those impacted by the deadly storms, so if you're outside of the impacted area and are looking for ways to help those that have been affected, check out fema.gov/howtohelp. It has information on donating and volunteering responsibly – by doing things like donating only through trusted organizations, volunteering through established channels, and sending cash (not goods) to organizations providing relief.
As we often say at FEMA, responding to emergencies takes a team effort. Minutes after the tornadoes struck, this team moved into action, including first responders, federal, state, local, and tribal governments, first responders, non-profit organizations, volunteer groups, and members of the public. There have been a lot of stories of heroism amidst this tragic tornado, so I wanted to share a few visuals and updates from how the emergency management team is helping on the ground.
Texas Task Force 1, Urban Search and Rescue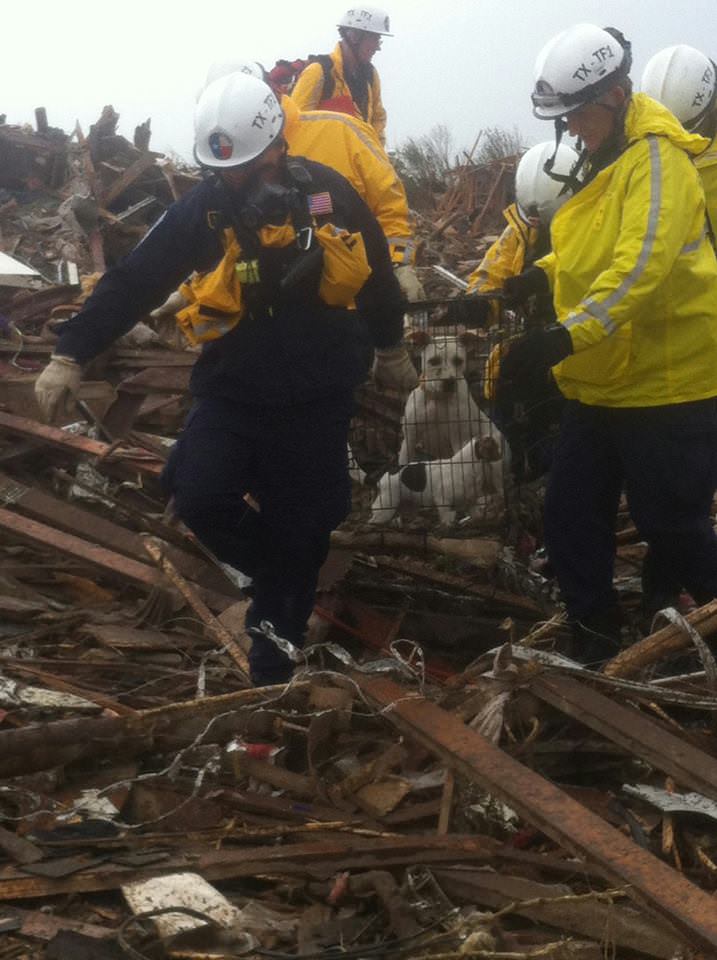 Nebraska Task Force 1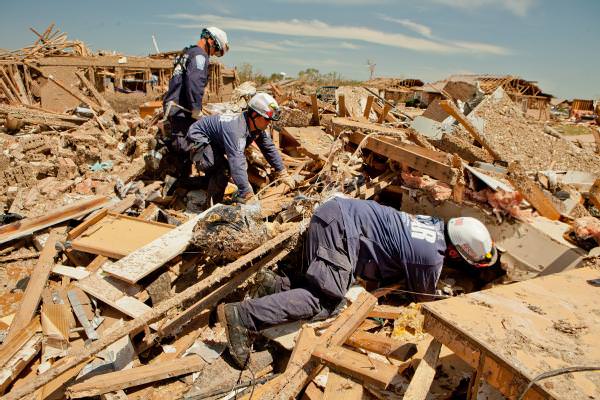 Oklahoma National Guard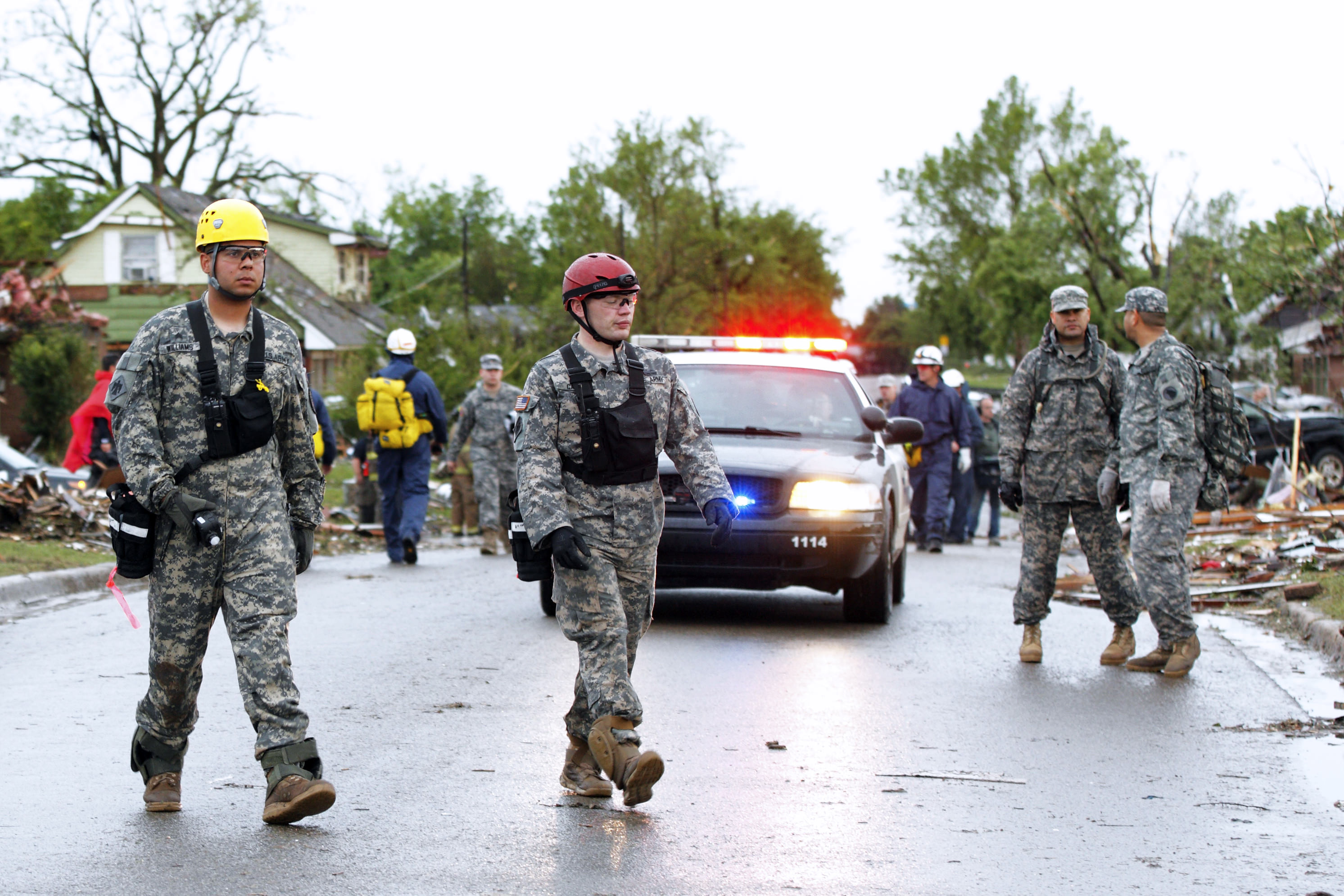 American Red Cross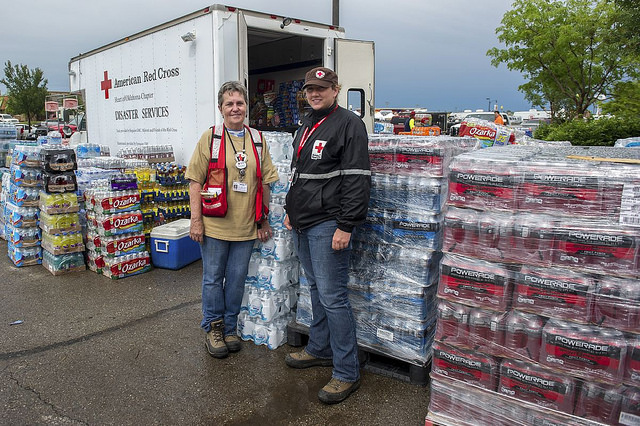 Salvation Army Emergency Disaster Services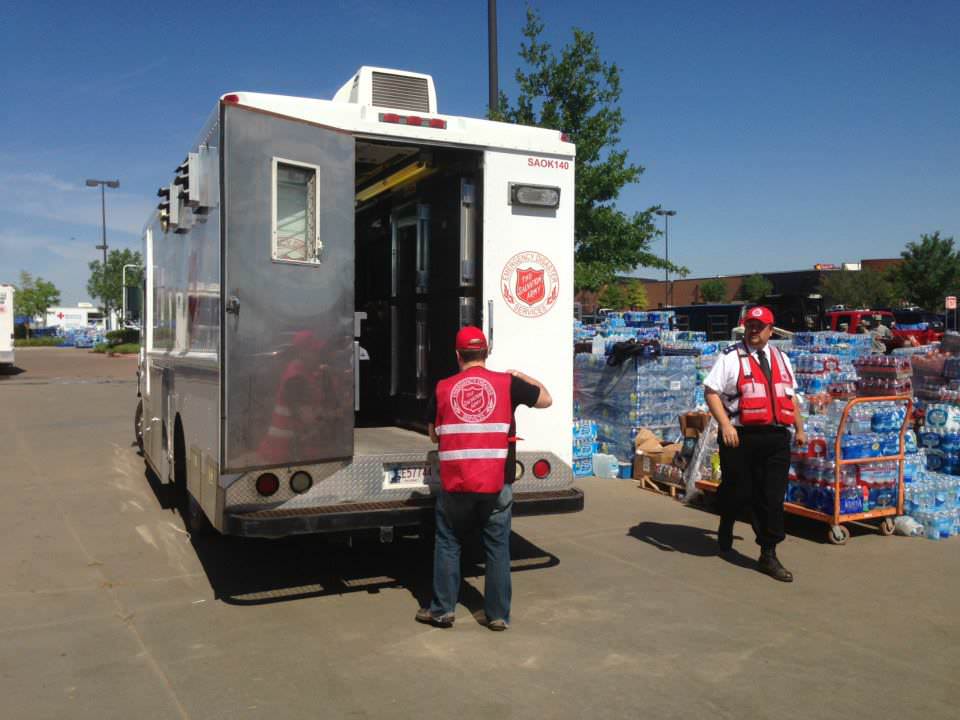 Feed the Children
Watch what we were doing in the first 48 hours & what you can do to help here in Oklahoma! Video: bit.ly/1abdLOs
— Feed The Children (@FeedTheChildren) May 23, 2013
Oklahoma Humane Society